Pall-Ex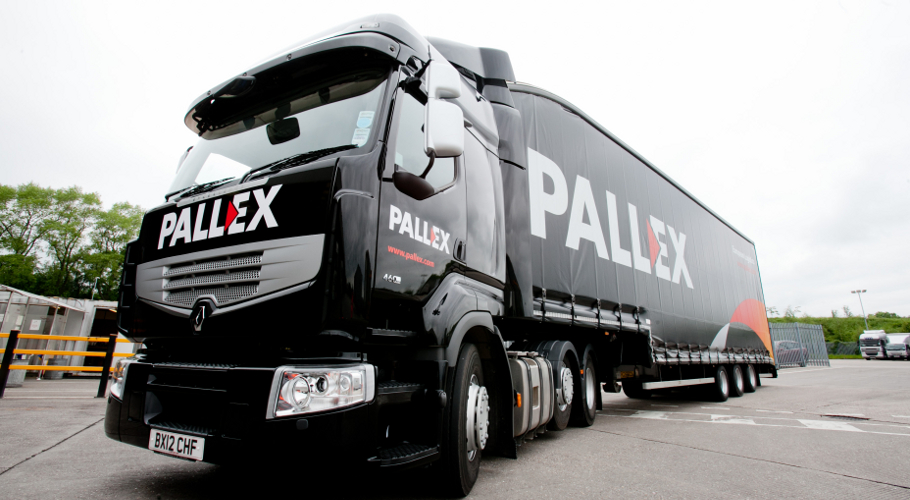 Now celebrating over sixteen years of supply chain excellence, the Pall-Ex Group of Companies is ranked amongst the UK's leading logistics providers. Founded in 1996, the company works with a network of member hauliers to cover every postcode in the UK, providing a next day delivery service for palletised freight. Pall-Ex now has access to over 7,500 trucks, 5 million square feet of warehousing and has over 100 depot locations throughout the UK and into Europe.
With a rapidly expanding client portfolio that includes many high street retailers and household names, Pall-Ex provides full service logistics including rapid freight distribution, secure warehouse and storage, in and outbound palletised freight and now home deliveries.
Operating from a purpose-built, state of the art transhipment hub in Leicestershire, the company continues to make enormous strides in its drive to be the best in the pallet sector, harnessing technology for materials handling, online track and trace and environmental advantage.
Pall-Ex is rapidly expanding into Europe, Pall-Ex Italia, Pall-Ex Iberia, Pall-Ex Romania and Pall-Ex France are already in operation, with Pall-Ex Polska to follow in 2013. Negotiations are ongoing throughout Europe.