Shampooheads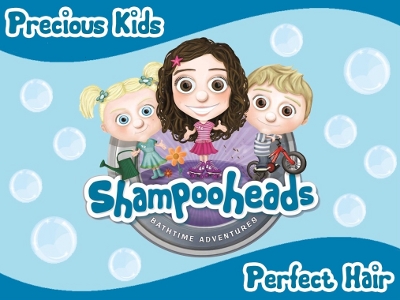 Shampooheads was designed with your children in mind.
Bath time is the perfect time to spend quality time with your children and Shampooheads wanted like any parent would to make this a positive experience.
We designed and created a range of hair care products focused around characters to appeal to all children.
The aim is to make children aware of personal hygiene through child friendly products and produce stories about the individual character for children to relate to and become involved with.
Our books have a unique educational link as they have some `Magic Momentsī on their back cover to encourage communication between parent and child in a relaxed and non threatening way during bath time.